As you can see from the photos, the Antonio residence underwent a complete renovation, resulting in a cozy, mountain home with all the amenities of newer construction.

Before the renovation, the exterior had seen better days and the interior was in need of opening up and updating.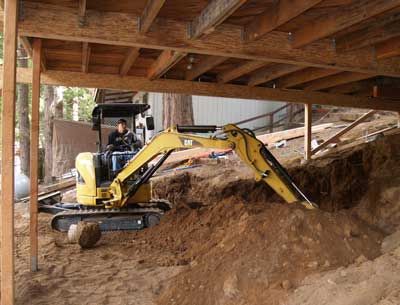 After renovation, the exterior is updated yet still fits in with the surroundings and the interior is clean and homey.